Webdesign


Nowadays, a website is the face of your business. In order to properly represent the image and message you wish to convey, a successful site needs to be meticulously planned from the ground up and literally become an extension of its owner so that it relays his/her thoughts, ideas and services perfectly.
Advantage-Design can take care of this and establish your online identity for you. And If you already have an existing website but aren't completely satisfied with it, we can reinvigorate it while maintaining recognition and familiarity.
Do you only prefer an upgrade of your existing website, don't hesitate to
contact
us.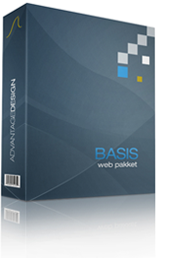 Basic Pack


Our basic pack aims for those who just started out and wish to launch their online identity in style.

Temporarily of € 945, - for



€ 825,-



More information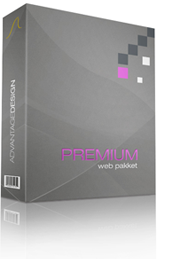 Premium Pack


Our most complete web solution envelops a web experience you control: "It's up to you!".

Temporarily of € 1595, - for



€ 1495,-



More information